Perfect your routine with these tools
Browse All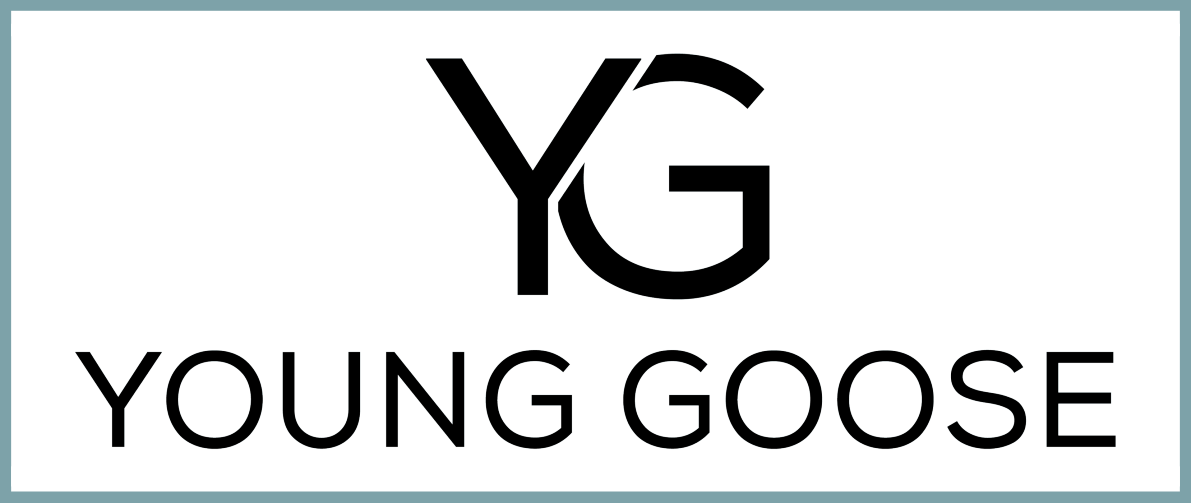 I was astounded at the difference it made. I believe I may start feeling better about myself. My self-esteem has been low and this Covid quarantine has made it even worse. Hagar and David were quite encouraging, personable, and friendly. I really enjoyed meeting them. This is the most hopeful I have felt all year.
Bought the eyes set once at a trade show and I've been HOOKED!
Great customer service! Had questions about how to use some products, Polina, from your customer care team, was extremely helpful courteous, and professional
Finally, I found products that get me the results and protect my sensitive skin.
We would like to welcome you with a 35% OFF your first purchase!